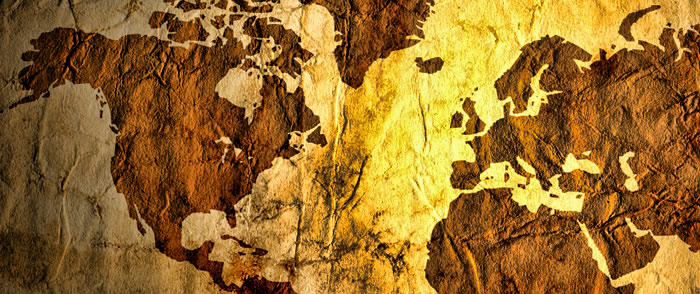 If you haven't already noticed, terms like "SEO" are becoming more and more prevalent among independent insurance agents.    Obviously, this is because they all want their website to rank at the top of search engines like Google, Yahoo!, and Bing.  After all, top-rated rankings bring in more clients.  More clients equal more money.
The only problem is that many insurance agents have no clue how to implement such a strategy.  While there are a myriad of methods and tips to offer regarding this, one crucial feature to implement on your website is the site map.
Your website MUST, and we mean MUST, be searchable in order to stand a chance of being discovered by prospective clients!  Site maps help your website accomplish this by giving search engines a "table of contents" to go by as they read your nicely laid-out website.
Your site map can be a document all of its own, or simply a text version at the bottom of your homepage.  An example of a clean, well-designed site map can be found at the bottom of myStarke's homepage.
Yes, this site is our handiwork and we are a little biased here at Sharpfish.  But anyone would agree that this site map provides a clean, attractive design complete with company logo and social media referrals.  What more could you ask for?
And when you realize that many web surfers zip straight to the bottom of your homepage for quick directions to your content, you can understand why search engines prefer websites with site maps.  Search engines like to provide their surfers with web pages that are easy to read and navigate, and nothing helps navigation like a map!
Contact us if you need direction or advice on how to create an insurance website—we enjoy serving the insurance community and will get back with you promptly.
Photo by Brett Jordan