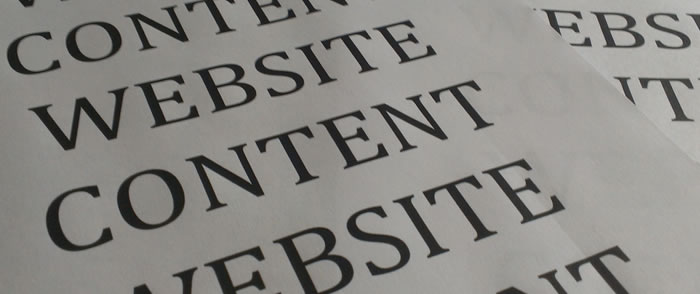 Google loves original, fresh content.  And it should.  Isn't that what Google is all about?
Think about it.  You love to get relevant results when you search.  And Google wants to keep you happy.  Therefore, they are constantly working on their algorithm to make sure that happens.
What constitutes "original, fresh" content?
Original means you wrote it.  Fresh means you add new content often.  (We'll save the "fresh" discussion for another day.)
Today, let's talk about original content.
If you are "renting" your website (paying …