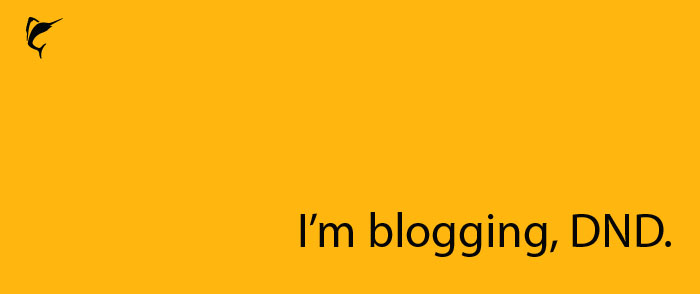 When thinking about website design, most just want a website that looks good.  And you should want this.  This is important.  You only have 5 seconds to make that first impression.
Is this company professional?  Do they have what I need?  Can I trust them?  These are just a few of the questions that run through a potential client's mind.  Design is a make or break issue.
We can agree that design is important.
But blogs don't necessarily add to the appeal of …