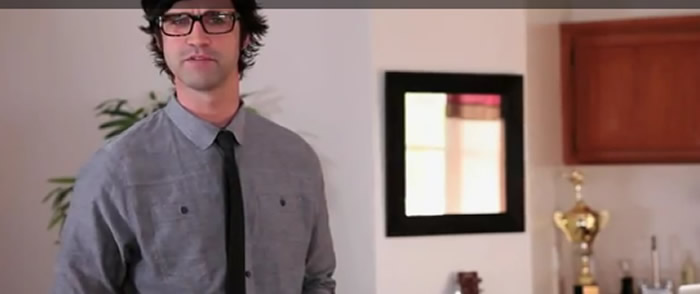 If your customers (and ex-customers) told you what they really thought, what would they say?
You'll probably never know.
And here is why.  Your customers have too much to lose by telling you the truth.   The below video by Link & Rhett is hilarious because Rhett actually tells the truth about his friend in a job reference interview.  This rarely happens.  People have too much to lose by telling ALL the truth.
People won't tell you the truth in a job reference interview, and they certainly won't tell you the truth about your company.
As long as your asking, they'll say you're great.  You'll never know what they really think.  But maybe that is the way you prefer it.  Who really wants to hear, "You're just not that great.  The only reason I'm still with you is that I'm too busy to switch to your competition."
Sure, it's not fun to hear bad news.  But if you knew what you weren't doing well, you could change.  You could save clients before they leave.  And you'll learn things you do great that can be used in your marketing communications.
You need an outsider to ask.  It could be us, or it could be another marketing agency.  Bottom line, someone else needs to ask.  Your customers have too much to lose if they told you the truth.  No one wants to be mean or seem like they are being critical.  So instead, they stick with you until they find someone better.
Here is how it might play out if an outside company calls your customers:
"Hi this Daniel Souers from Sharpfish Marketing.  We were hired by XYZ Firm to see what they could be doing better.  Any feedback will be anonymous and greatly appreciated. You're feedback will be used to change the firm.  Do you have a few minutes to talk?"
At this point the customer is thinking, "Wow!  My opinion really matters. XYZ Firm really cares about what I think. And since this is anonymous, I can be honest without social repercussions."
Your customers can give you constructive criticism without fear.  And the complements they say won't be flattery.  It will be the truth since no one will ever know it was them who said it.
You'll be surprised what you learn, and you may just wonder why you didn't do this a long time ago.