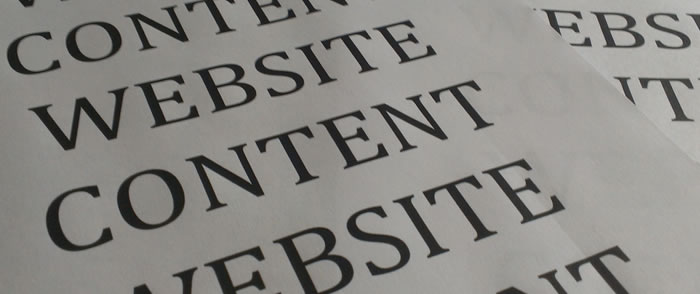 Google loves original, fresh content.  And it should.  Isn't that what Google is all about?
Think about it.  You love to get relevant results when you search.  And Google wants to keep you happy.  Therefore, they are constantly working on their algorithm to make sure that happens.
What constitutes "original, fresh" content?
Original means you wrote it.  Fresh means you add new content often.  (We'll save the "fresh" discussion for another day.)
Today, let's talk about original content.
If you are "renting" your website (paying a monthly fee to keep your website live) and it came with free content, you have duplicate content.  Years ago this was a common practice by industry specific website design companies.  And even today, I see website design companies who are serving the same content for hundreds of other businesses.
Google sees this duplicate website content and penalizes it.  Meaning, you rank lower than you could if you had original content.   That is, content YOU wrote.
Not sure if your website content is duplicated?  You can use CopyScape to check your website for duplicate content.  You'll be surprised to see how many other websites are using the same content.
So what can you do about it?  Check your rankings.  If you need that extra boost to jump ahead of your competition, change out the duplicate content for new, original content.  It really is that easy, but you would be surprised to know how many professional websites have duplicate content.
Until companies wise up, this is an easy way to rise to the top of the search engines.