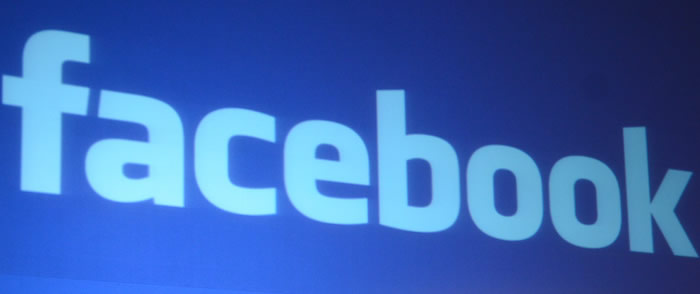 Savvy web designers recognize how social media sites like Facebook and Twitter can influence the traffic of a website.  You run a compelling campaign on Facebook, interact with followers on Twitter and, before long, you can start seeing results.
But, it takes a news-junkie-marketer to keep up with how these social outlets are constantly evolving.
Facebook, for example, is slowly reeling in companies to use their most profitable platforms for advertising—those methods that keep the user within Facebook—as opposed to banner ads that take the user to a company's external website (see TBG Digital).
These profitable methods, like "sponsored stories" and "like buttons", are actually 29% lower in price according to TBG, but anyone can understand how the long-term payout is in Facebook's favor.  If a user continually stays within Facebook while on the web, that's more opportunity for advertisement exposure and more opportunity for Facebook revenue.
It should be said that sponsored stories are certainly beneficial to a company's brand.  Whenever a Facebook user comments on the XYZ Company Facebook profile, that comment will later appear to that user's Facebook friends.  This creates a buzz about XYZ Company without any person actually speaking directly to another.  This, my friend, is a great thing for XYZ.
However, marketers and designers would be wise to use a balanced approach when running a Facebook campaign.  It's true that sponsored stories appear more naturally to a user than a banner ad and they cost less, but those users who are truly interested in a certain brand will get more in-depth information from a company's website than a Facebook profile.
So give Facebook users many options to discover who you are.  Sponsored stories are still relatively new and, before long, users will recognize that those links lead to less information than a banner.  Some users will prefer this, but there will always be others who want to actually leave Facebook and visit a company's website.
Photo by Thos Ballantyne