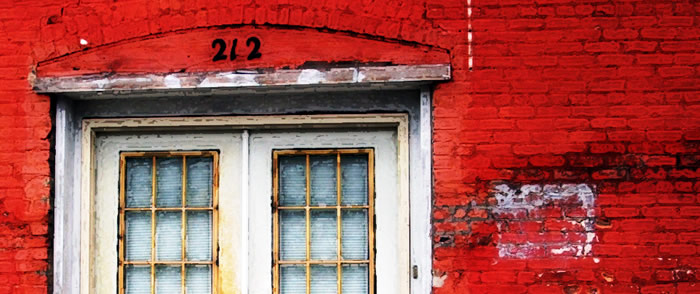 What I'm going to say may seem a bit crazy at first, but hear me out.  You need to think of EVERY page as a home page.  And here's why:
Most searches in Google are for specific things.  For example, say you live in Boston, Massachusetts and you just bought a new car.  You spent too much money on this new, shiny toy, so you want to save money on your auto insurance.
So, you go to Google and search "auto insurance, boston ma."
The more specific the webpages are about "auto insurance, boston ma," the better chances you'll find them interesting.  In this case, you will end up on a page devoted to "auto insurance, boston ma."  To you, this IS the home page.  And chances are, the only page you'll see.
You'll either find what you want or hit the back button to find another website.  Occasionally, you might search around the website to verify this is a credible source.  But chances are, you won't invest that much time.
This is why you need to think about ALL your pages as the home page.  You will probably only have one shot at engaging that customer.  The page he/she lands on will make or break your chances of doing business with that customer.
So what can you do to make your pages more effective landing pages?  Here are some tips:
Don't assume.  Most people won't find your internal pages through the home page, so you can't assume they know who you are and why they should choose you.  Tell them.  Walk them through a sales process in a casual way.
Include a call to action. Ask yourself, "What's my ultimate goal for someone interested in this page?"  In the above example I gave you, the goal is to get the prospect to get a quote for their auto insurance.  Therefore, the page should include a "Get a Quote" form  AND your contact number. (It's advisable to give them options.)
Make it appealing. Most web designers spend their time making sure the home page looks great.  And it should.  But as your traffic begins to grow from search engine referrals, you may find that most your traffic is landing on you secondary pages.  Make these pages look good too.
Optimize it.  You know that people are searching for specific things, so why not increase your chances of being found. Make sure you're using a website designer who understands search engine optimization (SEO).
When you begin to think of every page as a "home page," you'll find that you'll get more traffic and sales.